Thought Leadership
Stay up to date on the latest direct mail marketing and print industry news right here with SPC. Browse our full list of articles below or jump right to a specific category.
CLICK HERE TO DOWNLOAD THE AUGUST 2021 POSTAGE RATES INFO SHEETS
read more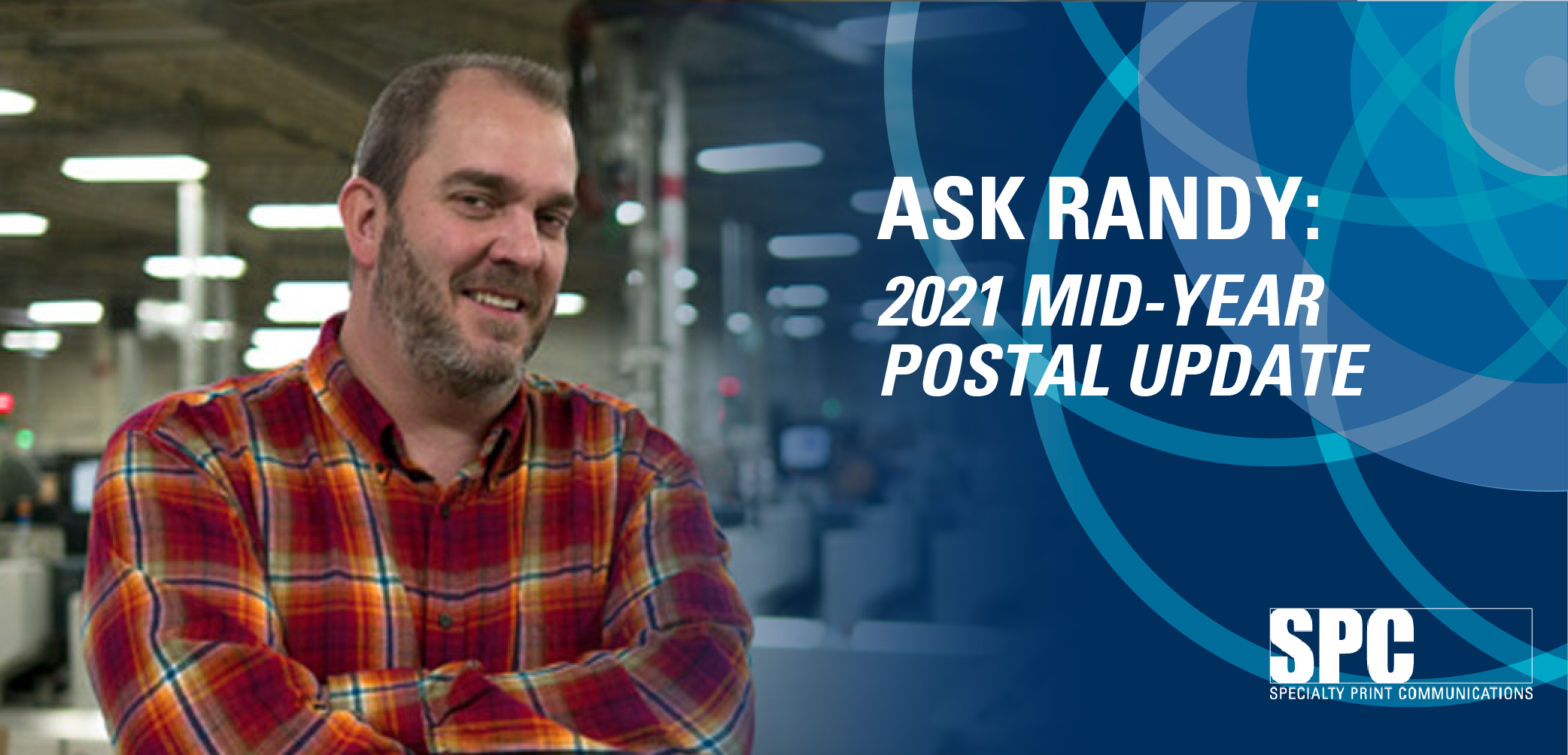 The economic recovery is welcomed yet things remain quite volatile for the direct mail industry and the USPS. While making progress, the summary points below describe a postal organization very much still in transition. The most important three words to both guide and...
read more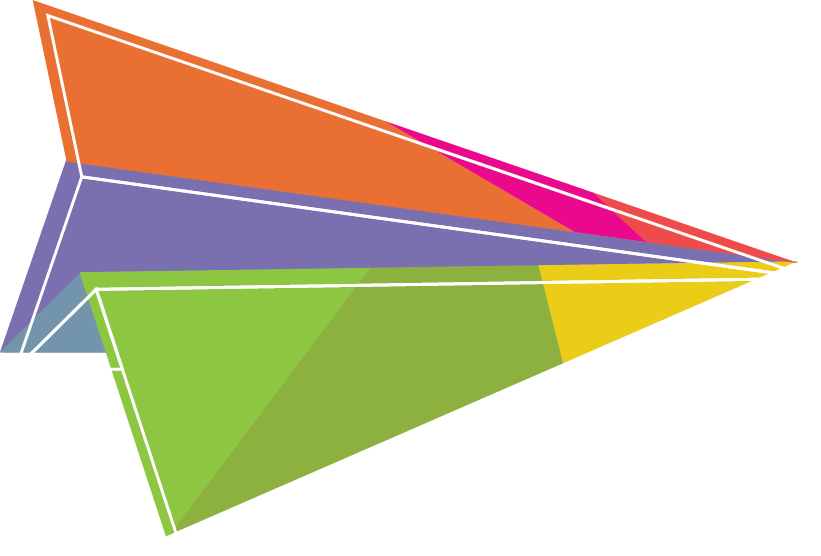 Watch a sneak peek of SPC's Virtual Tour
Access to our file transfer system (FTP)