FAMILY RUN. FORWARD LOOKING. innovating to win.
We are direct marketers offering a full spectrum of solutions for national brands.
Our continuous reinvestment in people and the latest technology provides a broad array of leading edge marketing services from strategy through execution.
Let SPC help reach customers more meaningfully, building brand connections and improving its lifetime value.
SPC continues to grow and is always on the lookout for smart dynamic and creative thinkers, to enhance the team. If you fit this profile, please send your resume to ryanl@specialtyprintcomm.com.
SPC also loves hearing from young people interested in what we do. Reach out today to learn more about SPC, the print industry or to be considered for an open position.
WHY WORK WITH US? We continue to invest in and utilize the latest technologies.
This includes digital inkjet web presses and variable data that allow our clients full, on-the-fly customization of their mailings. We also integrate digital technologies into our workflow as we help marketers utilize their customer data to customize mailings, target the right geographic areas, and seamlessly move large amounts of mail throughout the USPS system accurately and efficiently.
Internships & Apprenticeships
SPC's Internship Program is immersive within the workplace as well as Chicago. During a 13-week rotational program, students work alongside industry experts throughout the various departments of SPC.
SPC feels it's important for students to have a well-rounded internship to better identify what career path is the best fit. The company pays interns a competitive wage, provides comfortable housing close to the facility, and schedules social outings emphasizing what Chicago life has to offer.
SPC is launching an 8-week Apprentice Program for skilled positions within its commercial print & fulfillment divisions in Niles, IL. Beginning in April of 2021, the program will expose participants to a variety of critical roles within the production process. Through hands-on learning & skill execution, each participant will have an opportunity to assess & confirm opportunities for full-time employment.
Past Interns' Experiences
"The best part of my internship with SPC was the chance to get exposure to all parts of the marketing and production process. It helped me understand the workflow of a marketing job,  from start to finish, all the details that go into getting a job done well."
Dalton Bryant
Account Manager, 2016 Intern
Past Interns' Experiences
"SPC's internship program is an opportunity to get your hands dirty within a fast paced marketing organization but also a great chance to explore the city of Chicago & everything that makes the windy city so incredible. I was thrilled with everything this internship had to offer."
Jake Wendell
Associate Account Manager, 2018 Intern
Past Interns' Experiences
"I really felt like my perspective was valued throughout my experience at SPC. They took the time to listen to my feedback and I felt I had a say in helping identify program improvements. SPC really values the next generation of marketers and it shows."
Mia Bartel
Associate Marketing Manager, 2019 Intern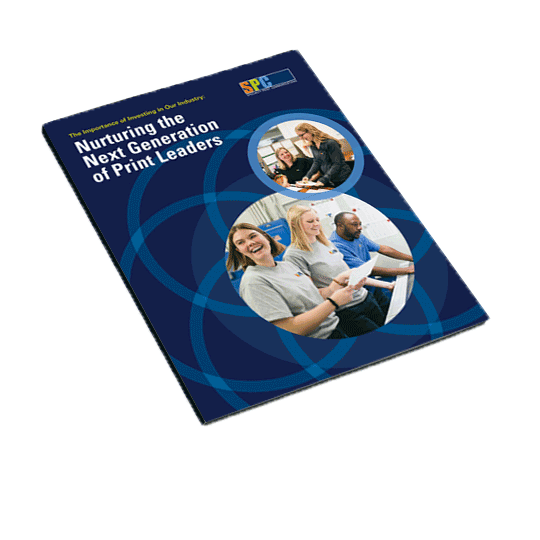 See how you can best prepare for a career in print and learn more about what we're doing to connect new grads to opportunities in the industry.

Join us for two back-to-back days full of education and entertainment!
This SPC event brings together industry representatives and leaders of premier collegiate print programs in North America. Together, they discuss ways to help bolster their programs and ensure graduating students have the tools needed to succeed and lead in the industry. These strategic working relationships have enabled us to have an active hand in shaping print for tomorrow.
This time, we'll be doing it virtually, opening participation up to more students and leaders, making it a potentially global event! We'll update this page as more information becomes available.
Schedule a customized educational presentations during any lunch hour. Learn about new innovations in the print industry and SPC's capabilities.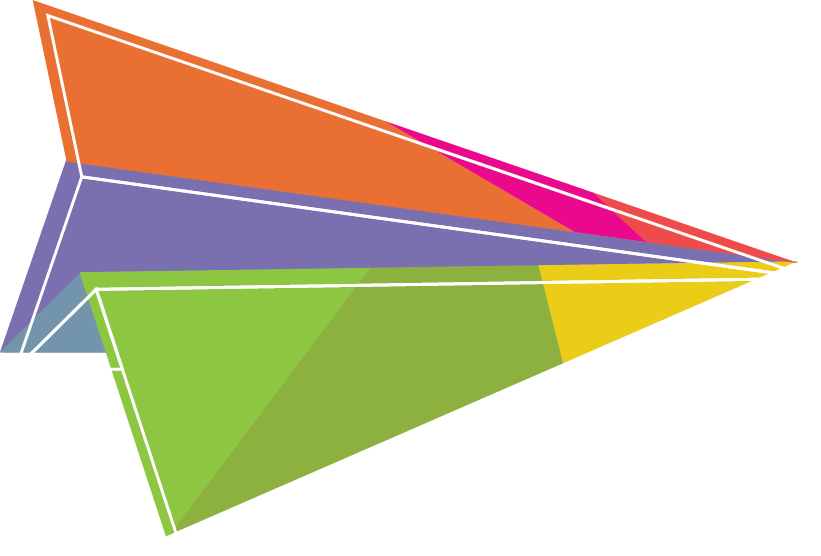 Watch a sneak peek of SPC's Virtual Tour
Access to our file transfer system (FTP)