Direct MarketerS
format innovation guide
This guide was created to inspire and help direct marketers and their teams. Reach customers and prospects with breakthrough, creative direct mail for acquisition, loyalty communications or other out of the box campaigns.
Use this guide to energize future campaigns with options that capture an audience's attention taking previous results above and beyond expectation.
Unleash your creativity here!
INNOVATIVE FORMATS WITH EVERY PAGE TURN
With over 125 formats to browse, finding the perfect direct mail piece for any purpose just got a whole lot easier. The guide takes you through eight mailer categories—Privacy, Interactive, Classic, Hybrid, Unique Folds & Die-Cut, Incentive, Pocket, and Booklet. Below are formats from each category.
Contact your sales rep for access to the entire library.
Request Full Access
To the entire format library
You can see a sampling below from our NEW SPC Format Innovation Guide.
Creativity Unleashed: Format Spotlight
SPC delivers high volume, data-driven direct mail and loyalty marketing solutions.  The evolution of direct marketing mail starts with paper. Incorporate full color personalization, add contrasting varnishes, and enhance your mailer with finishes that will entice your target audiences. The journey concludes in the mailbox but the marketing experience continues with the messaging you delivered.
Subscribe for updates
Subscribe for our "Direct to You News" to keep up-to-date with SPC's latest articles including direct mail trends, innovating print technology as well as current events influencing the marketing industry.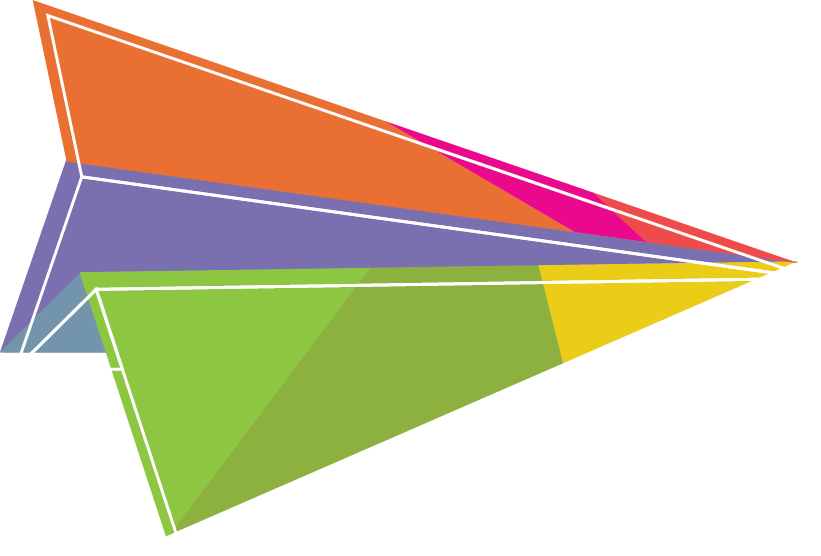 Watch a sneak peek of SPC's Virtual Tour
Access to our file transfer system (FTP)