Dynamic
Fulfillment Center
SPC's fulfillment center is located within a 142,000-square-foot mailing facility in Niles, Illinois. We are one of the only fulfillment services that combine an industry-leading, high-volume, variable print capability with precision fulfillment, kitting and packaging processes.
All inventory is warehoused in our temperature and access-controlled environment in Niles IL, just outside of Chicago. Our personnel are trained to provide the highest in industry standards for on-time fulfillment processing for both execution and accuracy.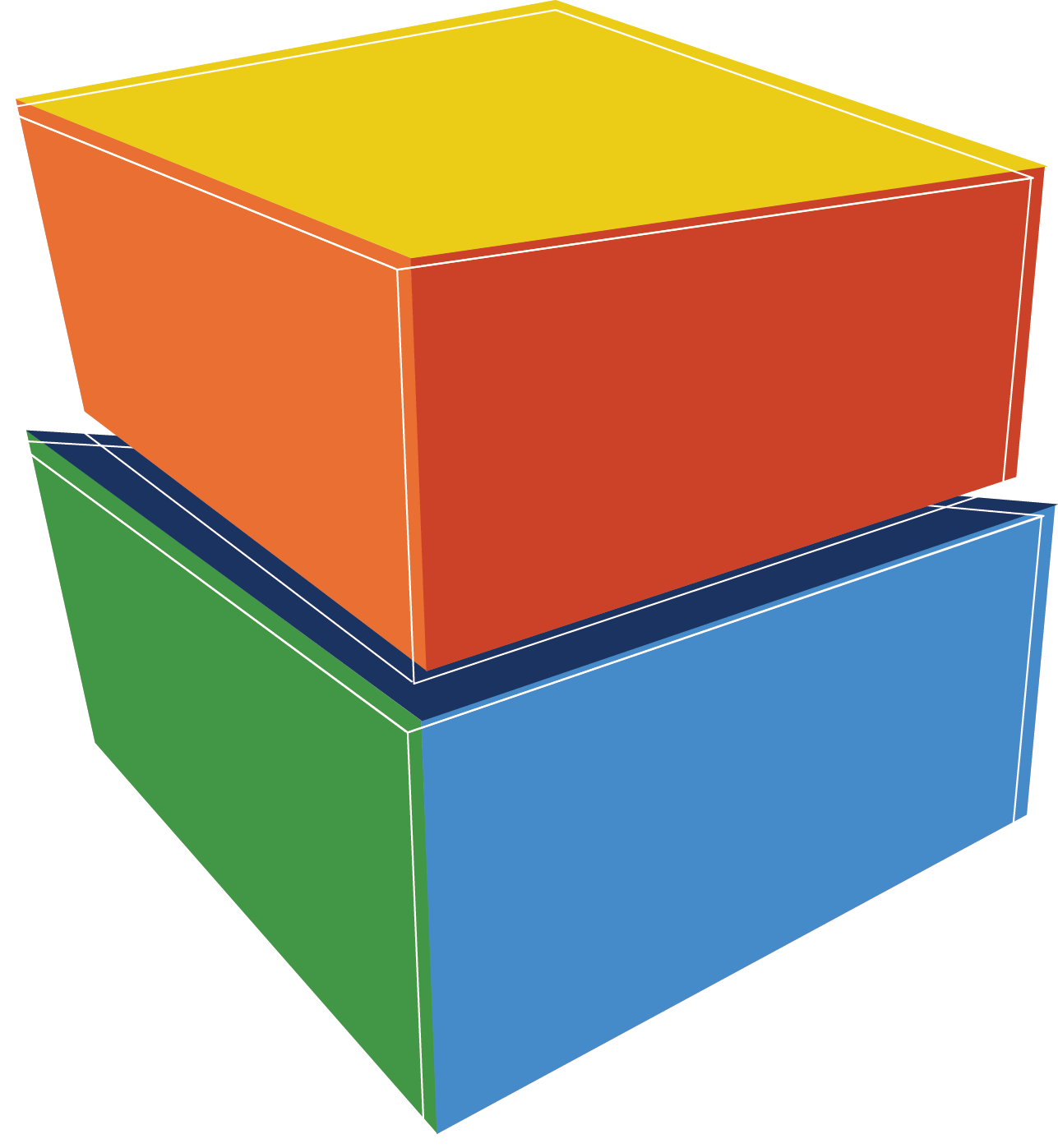 Real-time, state-of-the-art fulfillment technology portal allows clients to keep a pulse on their customer order activity and inventory
Fully-secured temperature controlled and gated pick & pack and inventory storage
Integrated variable print technologies to personalize each package
In-house customer service representative to be the feet on the ground in the Dynamic Fulfillment Center
Orders processed within 24 hours for same-day shipping
Very competitive and discounted shipping rates
Selling products and receiving orders from companies that sell on the internet requires great technology. Whether it be a shopping cart, ERP, Marketplace or EDI, SPC has bulletproof API's for most major technologies:
Shopify
Quickbooks
Woo Commerce

Sellbrite

Amazon

Commerce Hub

Walmart

and much more
Your orders are transmitted to our online order and inventory management system (OMS) seamlessly through API connections and ship same or next day. Status for each order is visible to our clients through our online order and inventory management system with over 99% accuracy setting the bar for the highest standards in the industry.
In many cases, companies need to create a pre-defined group of products or elements designed to be sold or packaged together as a "kit" or subscription box. Custom kitting is a great way to introduce a variety of products in a uniquely created package. We also provide custom designed packaging to assist our clients in creating a great customer experience upon receipt.
Subscription box services provide a new group of products to your customers each and every month. SPC has a special department that identifies our customer's needs to create and build these kits, new product offerings or subscription boxes. We can simultaneously personalize each package for a unique end-user opening experience.
In addition to fulfillment, kitting and pick pack services, SPC offers 3PL warehouse services and manages our customers commercial orders. We ship into some of the largest retailers including Amazon FBA as well as other major big box and smaller retail outlets.
In today's marketplace, many online sellers offer free shipping, however we all know it's really not free. The goal is obtaining favorable shipping rates. After 25 years of business and millions of units being shipped or mailed, SPC has aligned itself with all major carriers and has the technology and relationships to allow us to pass on terrific discounts along with daily pickups from our nation's largest shipping carriers.