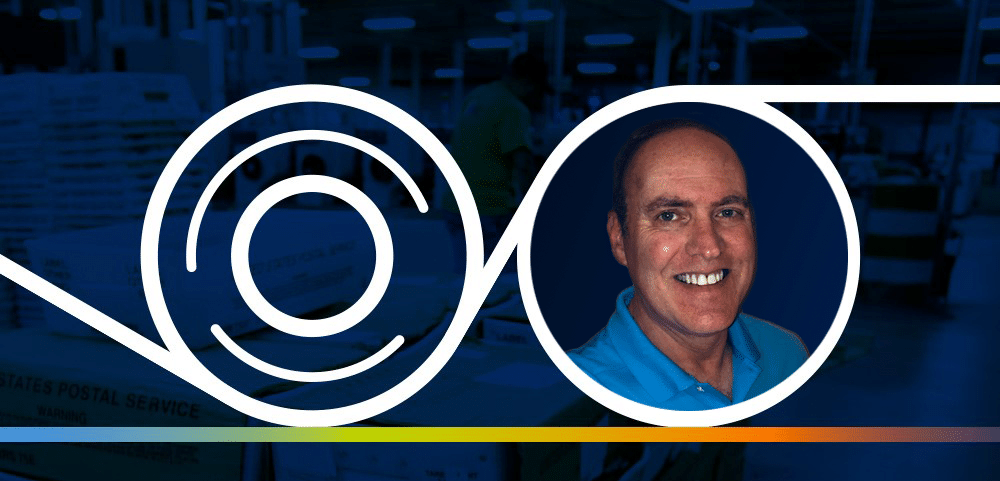 What piqued your interest in joining the SPC team?
I was most interested in the unique opportunity to grow SPC's business organically.
How did you get started in the print and marketing industry?
I started my career at John Swift Printing Company and worked for a few other print marketers after that. Before coming to SPC, I spent the last 14 years in a business development role at Amsive.
Do you have a focus or project type you enjoy working on?
Projects that involve creativity and personalized messaging to drive response are most interesting.
What are some of your outside interests?
I like most sports, working out, and listening to a wide variety of music.
Family comes first! I am fortunate to have the best wife and kids.
What is the best single piece of business advice you have ever received?
Make one more call every day. Outwork your competitor.