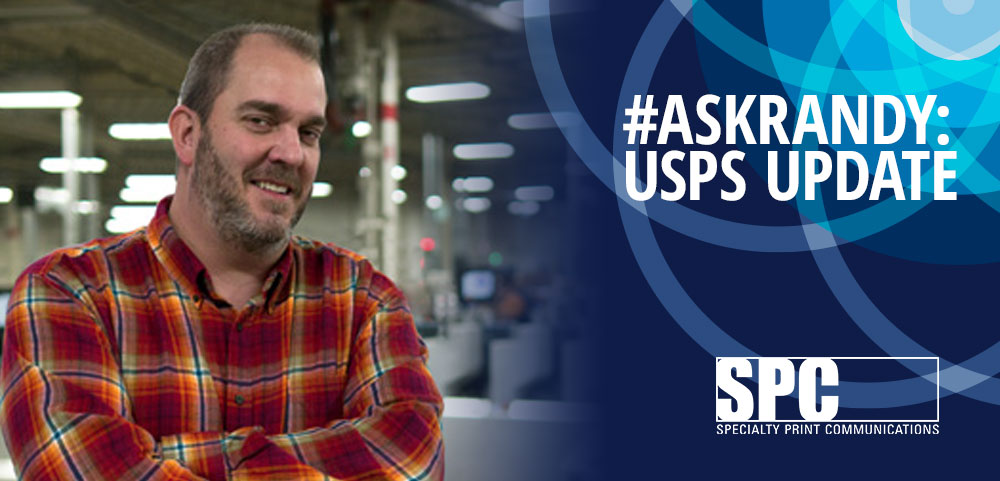 1. Any new USPS price updates for 2023 or information?
The USPS just announced in early October a rate case (increase) proposal for 2023; submitting to the Postal Regulatory Commission (PRC) a request to increase postage on average by 4.2% across all mail classes. If approved by the PRC, which is more than likely, this increase would go into effect on January 23, 2023. Looking further into 2023 there will be another USPS postage rate adjustment in July.
Congress is questioning the authority of the USPS to implement price increases twice a year. Congressman Gerry Connolly (D-VA) is acting on the recent postage hikes to determine if they are warranted moving forward. He is introducing, The Ensuring Accurate Postal Rates Act. This requested the Postal Regulatory Commission to consider and potentially reduce the increased postage rate cap considering the Postal Service Reform Act. Historically, we have only seen the Postal Service raise rates to keep up with inflation, however recently it has been much more frequent. This bill would give the commission 90 days to review the rate-making system before the new authority in 2020. It will result in either going back to the old system or taking another year to come up with a new one.
2. What changes in pricing and service can we expect during the upcoming holiday season?
Sending gifts will be a bit more expensive this holiday season, even for the early shoppers. Postal Regulatory Commission approved the Postal Service's temporary rate increase for certain domestic mail services during the holiday season, affecting both commercial and retail domestic shippers.
The temporary prices will be in effect from October 2, 2022, through January 22, 2023. You could pay between $0.25 to $6.50 extra depending on the package and shipping service they choose. Increases in prices, fees, and surcharges are being adopted by USPS competitors over the period as well. The USPS's reasoning is to keep competitive with other shippers and help cover the extra costs that are expected during the season such as handling costs.
United Parcel Service is raising prices and imposing higher surcharges from October 30th, 2022 through January 14th, 2023 on Ground Residential costs, Next-Day Air Residential, and other residential deliveries involving air transport.
UPS also has raised the surcharge for shipments that require additional handling to $6.50, and to $70 for items that exceed its standard dimensional requirement; there's also a new $400 charge for "over-maximum" shipments.
Amazon will be adding a "Holiday Peak Fulfillment Fee". This will be about $0.35 per item and will apply to third-party sellers that use Amazon fulfillment from October 15th, 2022 through January 14th, 2023.
The chart shows the average price increases for domestic products.
3. Are any new formats discovered that qualify for USPS Discounts?
I had a conversation recently with a client who was interested in producing a die-cut direct mail piece. We proposed the idea of having a trailing edge envelope die cut, which would qualify for the USPS tactile, sensory, and interactive engagement mail piece discount. This sparked an interest in producing a trailing edge onto a postcard. Trailing edge design (TED) has been approved for sealed envelopes, pieces sealed on all open edges, and single cards. Do note the TED design has very precise requirements and the USPS must approve all designs prior to mailing.
If interested in more interactive samples, join SPC for a special joint marketing association virtual event: Dive into Unexpected Direct Mail Formats on October 27th from 11:30 AM – 12:45 PM CST. SPC will share unexpected and engaging direct mail formats from SPC clients who have found success experimenting with unique formats incorporating tactile and sensory effects.
4. What is your favorite lunch spot around SPC?
I like to rotate between a few different places to switch it up. Whatever I am in the mood for. Can never go wrong with pizza!
Randy Weiler
Senior Director of Postal Affairs, Logistics & Strategy