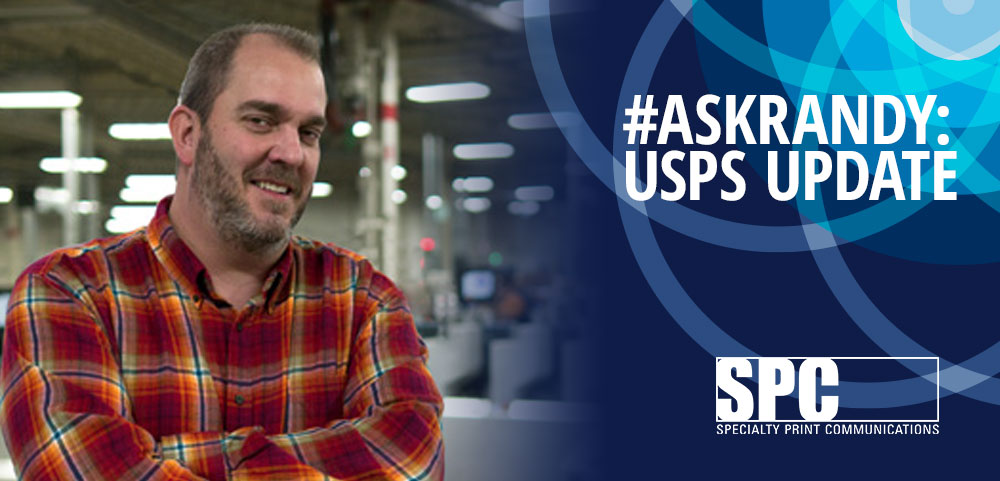 1. Let's talk numbers! How have the most recent price increases impacted the USPS financially?
A: The Postal Regulatory Commission (PRC) released its Financial Analysis of the USPS Financial Results for the 2021 fiscal year. This is a detailed analysis with dozens of charts showing the overall USPS financial picture, including revenues and costs. Here is what we learned –
The Postal Service's total net loss was $4.9 billion.

The net deficit was $75.7 billion.

Cash and Cash equivalents were $23.9 billion, an increase of $9.6 billion.
Operating revenue was $77 billion, $3.9 billion higher than the prior year.
Net operating expenses were $79.6 billion, which were $3 billion greater in FY 2021 than the prior year, and $3.2 billion more than the Integrated Financial Plan.
Personnel-related expenses made up 75.7% of total expenses.

Overtime hours increased by 23 million compared to FY 2020 and total work hours increased by 1.4%, the highest rate in the past 5 years.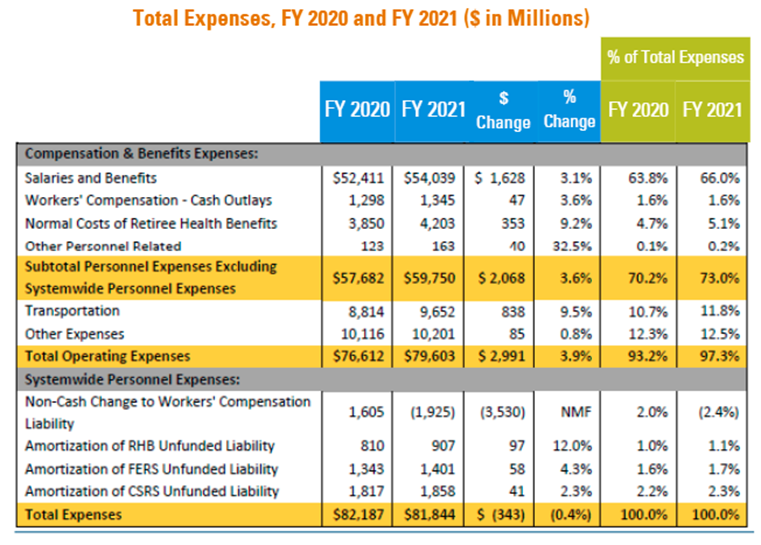 2: What is the financial outlook for 2022?
A: Fiscal year 2022 will be a different story than 2021. It will show the results of the two significant rate increases executed by the USPS. Reference our previous blog for a breakdown of the price increases that went into effect on July 10th of this year.
It will also show the results of the changes in operations and transportation and the benefits of the Postal Reform Act of 2022. There is hope of positive movements in next year's report due to Postmaster DeJoy's claim of reaching financial sustainability in 2024.
3: New price increases took effect on 07/10/22. What are the rate increases primarily for commercial marketing mail?
A: The USPS stayed on point with previous rate adjustments using all available market authority to raise rates and continuing the trend of raising postage for marketing class flats, in most categories, more than marketing class letters. In general, postage for marketing class letters increased on average by 6.3% whereas marketing class flats saw a postage increase on average of 7.5%.
The primary takeaway from this and previous USPS rate increases is that SCF entered mail and 5-digit automation qualified mail continues to be penalized less. My recommendation for SPC Clients is to always investigate commingling your mail as an option, especially for mailings of a smaller quantity.

4: What is the USPS New Privacy Technology About?
A: The United States Postal Service is testing next-level privacy and security for consumers through a new pilot program called Informed Address technology.
This pilot test allows Marketers to send mail to their consumer audience without showing the complete mailing address. In a similar fashion, recipients can respond to mailers without having to show their personal address, providing more privacy. How does it work? Instead of using a recipient's name and numerical street address, mail can be addressed to "preferred postal customer" and only include the city, state, and zip code.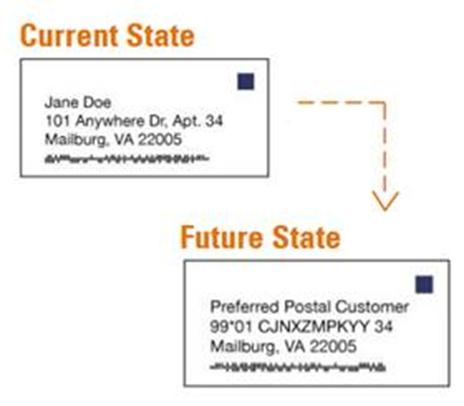 The overview description of this pilot program states that the USPS will send mailpieces requesting feedback to a small number of individual that participated in a previous pilot called Informed Offers. These individuals opted in to receive Informed Address mail.
For more information, contact your SPC rep and check out our USPS Insights on our website.
5: Over the last 5+ years, Amazon has become the top online retailer with next-day delivery options. How does the USPS plan to deal with the increased need for speed in their future plans?
A: The USPS has really been focusing on package delivery options, trying to leverage its extensive network to better serve all package retailers. Parts of this plan include creating local and regional package processing facilities that will be outfitted to optimize package sorting, routing, and delivery.
In addition, throughout 2022 the USPS will be rolling out the implementation of USPS Connect Local. USPS Connect will allow, in select areas, same-day and Sunday delivery as well as next-day delivery to package recipients local to the USPS drop-off location.
The Postal Service is also including Regional and National options. The Regional option would provide next-day delivery of Parcel Select and Parcel Select Lightweight packages. USPS Connect National provides delivery solutions for businesses. Businesses can benefit from the Postal Service's new mail processing equipment and reconfigured network to receive reliable delivery of packages through Priority Mail Express, Priority Mail, First-Class Package Service, Parcel Select Ground, and Retail Ground.
More detail will be forthcoming regarding the USPS Connect program.
https://www.uspsconnect.com/ is the best source of information on this expanding USPS service.
Randy Weiler
Senior Director of Postal Affairs, Logistics & Strategy