Wow ambassadors through offers and promotions with The Scheele. A fully customized eight-page brochure delivers three cards that will generate action! Use the opportunity to issue member cards and drive frequency with promotional cards, all assembled intelligently and verified. This format kit will bring customers back time and again.
Key Features
Variable Imaging
Outer Window Envelope
Eight-Page Stitched Booklet
Three Affixed Cards
SUGGESTED VERTICAL MARKET USES
Automotive
Banking
Credit Card
Grocery
Meal Subscriptions
Retail
Try this format for your next mail campaign
Subscribe for updates
Subscribe for our "Direct to You News" to keep up-to-date with SPC's latest articles including direct mail trends, innovating print technology as well as current events influencing the marketing industry.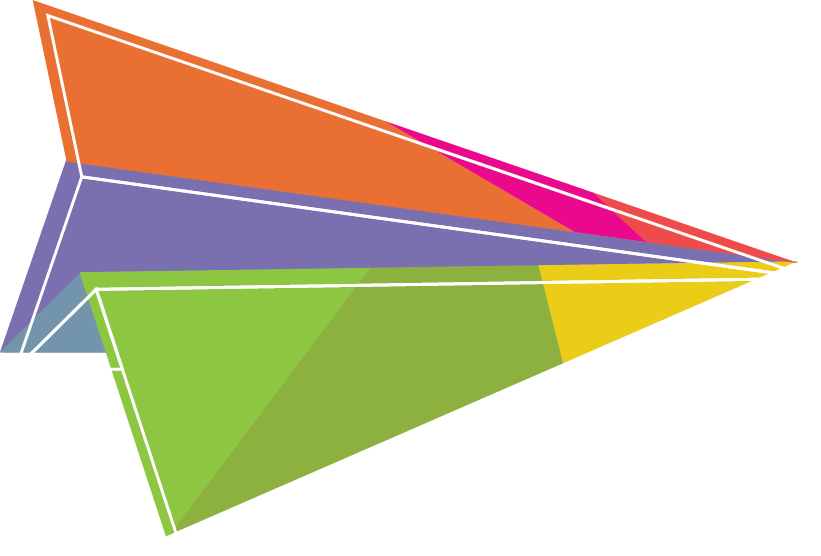 Watch a sneak peek of SPC's Virtual Tour
Access to our file transfer system (FTP)