The Tatum has all the bells and whistles—both an affixed card and business reply envelope as well as a four-page brochure inside. Use a panel of the brochure as a response, an order form, or a donation card. Get the message out and back in one simple self-mailer.
Key Features
Variable Imaging
Three Panels Plus a Flap Carrier
Pasted Two-Panel Brochure
Detachable Reply Envelope
Affixed Card
SUGGESTED VERTICAL MARKET USES
Automotive
Banking
Consumer Packaged Goods
Meal Subscriptions
Energy
Healthcare
Try this format for your next mail campaign
Subscribe for updates
Subscribe for our "Direct to You News" to keep up-to-date with SPC's latest articles including direct mail trends, innovating print technology as well as current events influencing the marketing industry.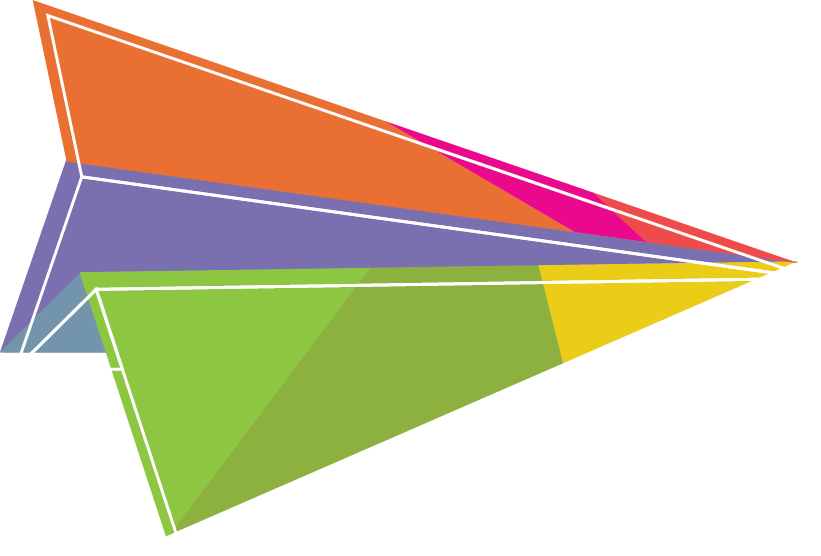 Watch a sneak peek of SPC's Virtual Tour
Access to our file transfer system (FTP)