The Galileo is the perfect format for the frequent flyer. This twelve-page booklet can be completely customized with points and status information, program guidelines, and partner program offers. The inside pages contain a transport card as well as personalized identification tags. The package is intelligently assembled, verified and inserted into an envelope.
Key Features
Variable Imaging
Intelligent Matching
Outer Envelope
Twelve-Page Booklet
Identification Tags
Affixed Card
SUGGESTED VERTICAL MARKET USES
Casino/Gaming
Credit Card
Consumer Packaged Goods
Home/Personal Services
Retail
Travel + Hospitality
Try this format for your next mail campaign
Subscribe for updates
Subscribe for our "Direct to You News" to keep up-to-date with SPC's latest articles including direct mail trends, innovating print technology as well as current events influencing the marketing industry.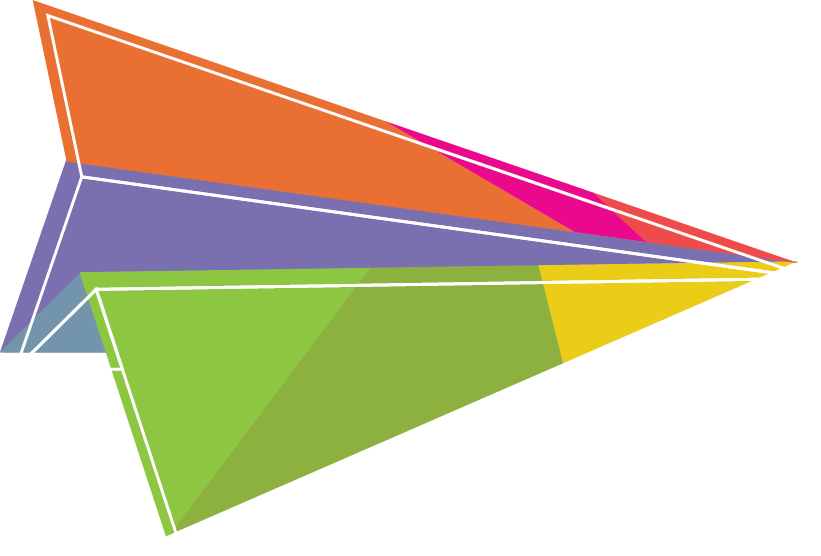 Watch a sneak peek of SPC's Virtual Tour
Access to our file transfer system (FTP)