The highlight of The Brubeck mailer is the eight, 2-ply cards affixed to the inside carrier panel. Use this mailer over and over acclimating customers to the coupon format to keep them coming back. Marketing throughout the year is easy with the expansive ad space and coupons of The Brubeck.
Key Features
Variable Imaging
Pasted Three-Panel Brochure
Affixed Oversized Card with Perfs
Three Wafer Seals
SUGGESTED VERTICAL MARKET USES
Consumer Packaged Goods
Casino/Gaming
Grocery
Retail
Telecomm
Travel + Hospitality
Try this format for your next mail campaign
Subscribe for updates
Subscribe for our "Direct to You News" to keep up-to-date with SPC's latest articles including direct mail trends, innovating print technology as well as current events influencing the marketing industry.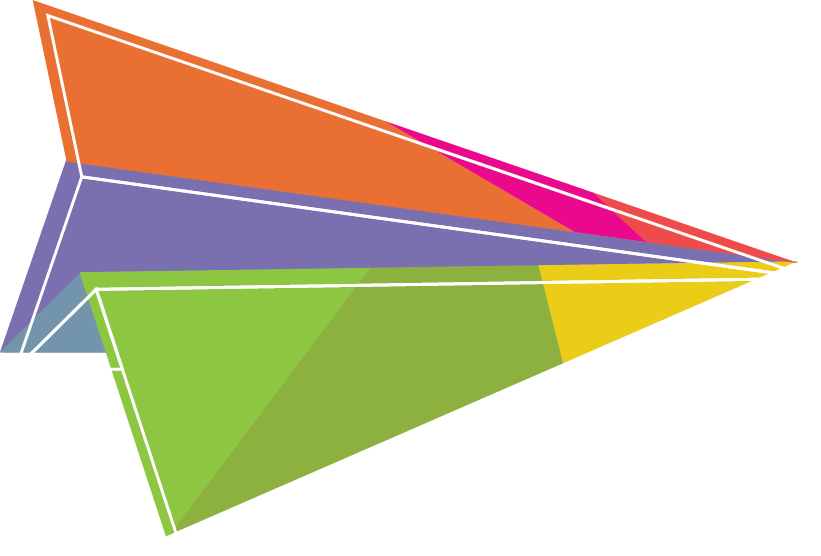 Watch a sneak peek of SPC's Virtual Tour
Access to our file transfer system (FTP)