A six-page roll-fold self-mailer, The Lichtenstein is a great format for sharing long form content with an audience. Whether it be in the form of a newsletter, a mini-catalog, an explanation of loyalty program benefits, or new product information, there's plenty of room for it all.
Key Features
Variable Imaging
Six-Panel Mailer
Roll-fold
Three Wafer Seals
SUGGESTED VERTICAL MARKET USES
Banking
Credit Card
Grocery
Home/Personal Services
Investments
Retail
Try this format for your next mail campaign
Subscribe for updates
Subscribe for our "Direct to You News" to keep up-to-date with SPC's latest articles including direct mail trends, innovating print technology as well as current events influencing the marketing industry.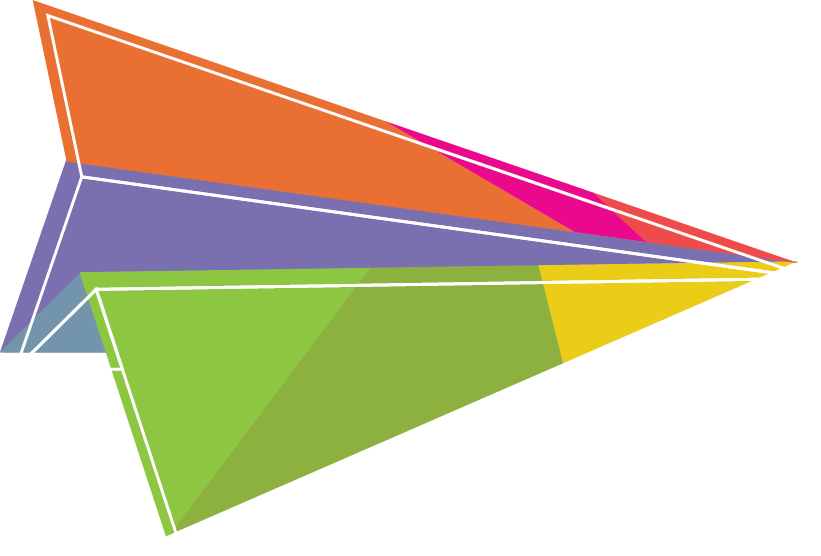 Watch a sneak peek of SPC's Virtual Tour
Access to our file transfer system (FTP)