Sophistication and practicality describe The Elder self-mailer. The larger-than-expected panels can be used to promote a larger-than-life proposal or offer. Variable imaging and a 2-ply card only enhance this messaging more.
Key Features
Variable Imaging
Multi-Panel Brochure with Flap
2-Ply Affixed Card
Three Wafer Seals
SUGGESTED VERTICAL MARKET USES
Automotive
Consumer Packaged Goods
Consumer Product Delivery
Meal Subscriptions
Retail
Travel + Hospitality
Try this format for your next mail campaign
Subscribe for updates
Subscribe for our "Direct to You News" to keep up-to-date with SPC's latest articles including direct mail trends, innovating print technology as well as current events influencing the marketing industry.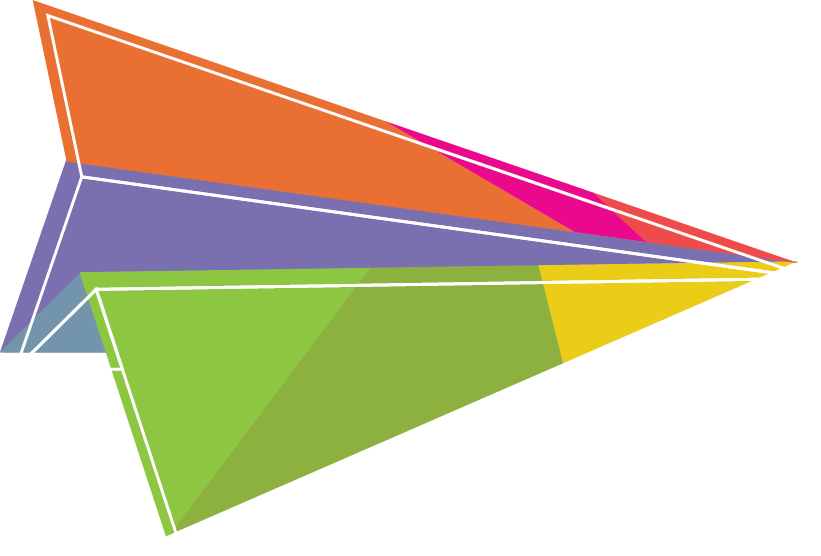 Watch a sneak peek of SPC's Virtual Tour
Access to our file transfer system (FTP)