The Rahn is a show-stopping format. It arrives sporting a typical self-mailer profile. Customers will be pleasantly surprised with this inline format, exploring their options as they change up the inner flip-book pages. Leverage creative imagery with the whimsy of The Rahn.
Key Features
Variable Imaging
Three-Panel Mailer
Trimmed Flip Book
Stitched Pages
Three Wafer Seals
SUGGESTED VERTICAL MARKET USES
Grocery
Banking
Investments
Mortgage + Loans
Retail
Travel + Hospitality
Try this format for your next mail campaign
Subscribe for updates
Subscribe for our "Direct to You News" to keep up-to-date with SPC's latest articles including direct mail trends, innovating print technology as well as current events influencing the marketing industry.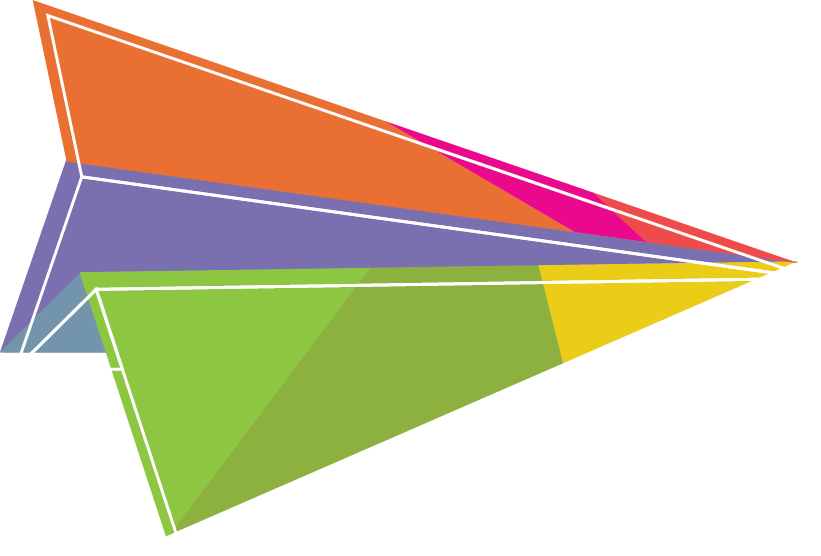 Watch a sneak peek of SPC's Virtual Tour
Access to our file transfer system (FTP)