The Coleman features a 2-ply panel on the inside spread. Use this flap to call out a new offer, a perforated bookmark, or a large scale coupon. There are three spreads enclosed on the inside to engage customers with variable imaging or super specials.
Key Features
Variable Imaging
Multi-Panel Booklet
2-Ply Perforated Panel
Three Wafer Seals
SUGGESTED VERTICAL MARKET USES
Automotive
Banking
Grocery
Retail
Telecomm
Travel + Hospitality
Try this format for your next mail campaign
Subscribe for updates
Subscribe for our "Direct to You News" to keep up-to-date with SPC's latest articles including direct mail trends, innovating print technology as well as current events influencing the marketing industry.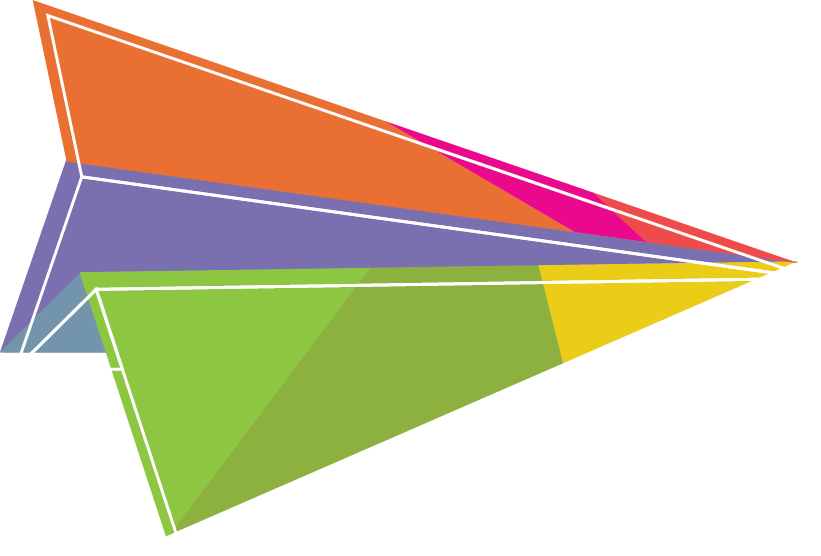 Watch a sneak peek of SPC's Virtual Tour
Access to our file transfer system (FTP)