This inline booklet mailer includes a tear-away reply envelope, great for an acquisition or response mailing. The return device allows for payment, an application form, or registration. The Zappa sends the message and returns it.
Key Features
Variable Imaging
Eight-Page Booklet
Perforated Reply Envelope
Three Wafer Seals
SUGGESTED VERTICAL MARKET USES
Automotive
Banking
Credit Card
Energy
Insurance
Mortgage + Loans
Non-profit
Try this format for your next mail campaign
Subscribe for updates
Subscribe for our "Direct to You News" to keep up-to-date with SPC's latest articles including direct mail trends, innovating print technology as well as current events influencing the marketing industry.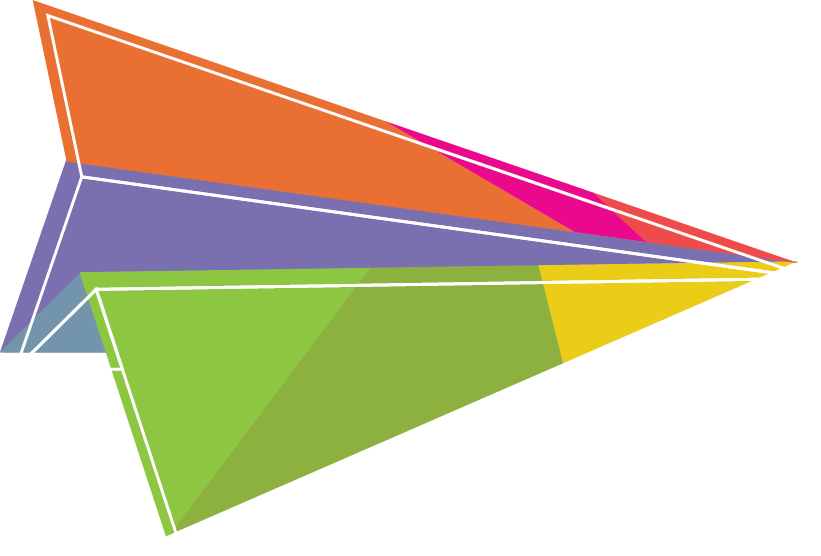 Watch a sneak peek of SPC's Virtual Tour
Access to our file transfer system (FTP)