The Ward, a six-page mailer enclosed in a four-page outer wrap with a flap, is a cost effective way to showcase products or services. As a mini-catalog, this format has a long life span and a tendency to be shared with others.
Key Features
Variable Imaging
Affixed Booklet
Two Panels Plus an External Flap
SUGGESTED VERTICAL MARKET USES
Automotive
Banking
Healthcare
Insurance
Investments
Retail
Travel + Hospitality
Try this format for your next mail campaign
Subscribe for updates
Subscribe for our "Direct to You News" to keep up-to-date with SPC's latest articles including direct mail trends, innovating print technology as well as current events influencing the marketing industry.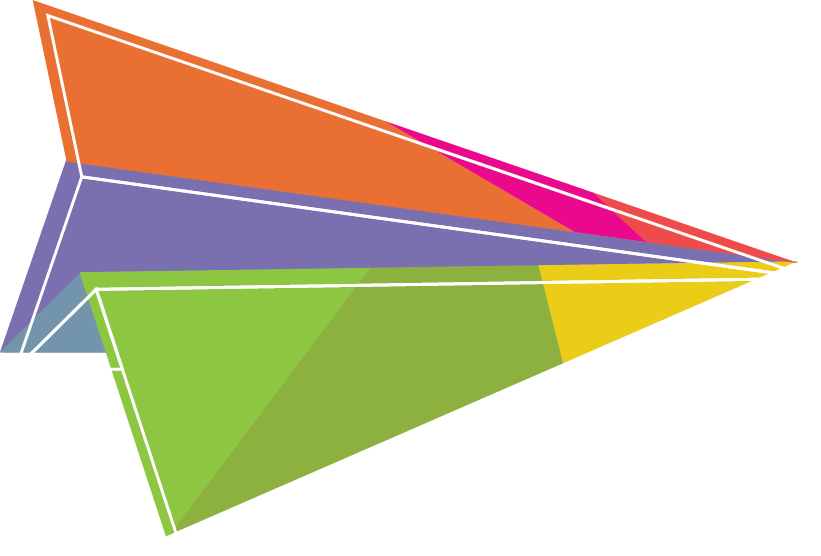 Watch a sneak peek of SPC's Virtual Tour
Access to our file transfer system (FTP)