Mail & Fulfillment Center
Direct Mail and Fulfillment is what we do.
Successful mail marketing is built on strong foundations and our unique lettershop platform is the cornerstone of flawless interaction with USPS.
SPC offers a wide range of capabilities to help you reach your goals and create a better relationship with your customers.
Verified USPS Mail Center
SPC works closely with the United States Postal Service in order to keep our clients up to date on postal rates, regulations and best practices for direct mail.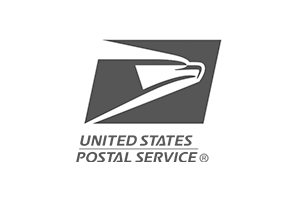 Full Service
Seamless Acceptance
E-induction
Detach Mail Unit
Plant Verified Drop Ship
Dynamic Fulfillment Center
SPC's fulfillment center is located within a 142,000-square-foot mailing facility in Niles, Illinois. We are one of the only fulfillment services that combine an industry-leading, high-volume, variable print capability with precision fulfillment, kitting and packaging processes.
Real-time, state-of-the-art fulfillment technology portal allows clients to keep a pulse on their customer order activity and inventory
Fully-secured temperature controlled and gated pick & pack and inventory storage
Integrated variable print technologies to personalize each package
In-house customer service representative to be the feet on the ground in the Dynamic Fulfillment Center
Selling products and receiving orders from companies that sell on the internet requires great technology. Whether it be a shopping cart, ERP, Marketplace or EDI, SPC has bulletproof API's for most major technologies:
Shopify
Quickbooks
Woo Commerce

Sellbrite

Amazon

Commerce Hub

Walmart

and much more
SPC can immediately impact the cost effectiveness of your direct mail with our expert knowledge of the United States Postal Service™ (USPS).
Work with SPC and reap the benefit of economies of scale. SPC's participation in USPS Workshare Discount programs will allow you to achieve significant postal discounts while providing you with automation. 
Workshare Discounts; Pre-sorting & Automation
Workshare Discounts; Drop Ship
Postal Logistics (Freight Consolidation)
Co-Palletization (Co-Pal)
Co-Mingling
Tracking
DSMS (Drop Ship Management System)
Mail Anywhere™
Optional Procedures
Workshare Discounts; Pre-sorting & Automation
Workshare Discounts; Drop Ship
Postal Logistics (Freight Consolidation)
Co-Palletization (Co-Pal)
Co-Mingling
Tracking
DSMS (Drop Ship Management System)
Mail Anywhere™
Optional Procedures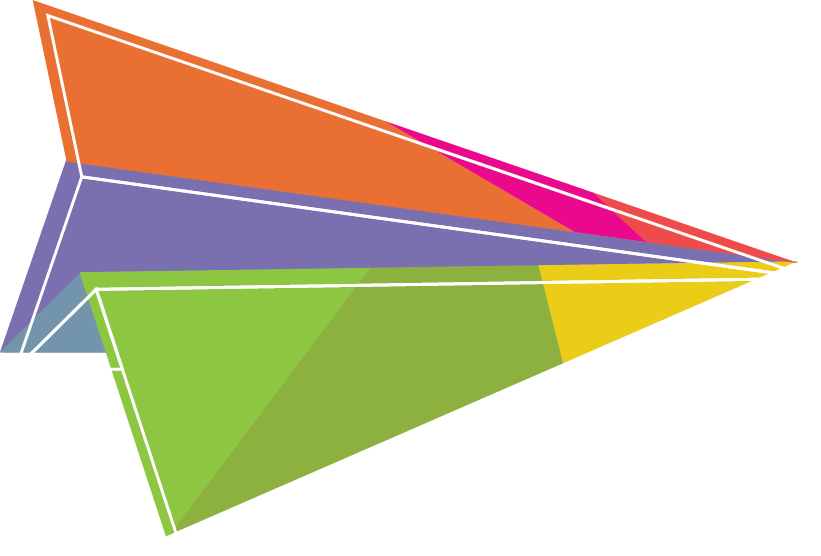 Watch a sneak peek of SPC's Virtual Tour
Access to our file transfer system (FTP)