Thought Leadership
Stay up to date on the latest direct mail marketing and print industry news right here with SPC. Browse our full list of articles below or jump right to a specific category.
Download the 2021 USPS Promotions Calendar Here
read more
The United States Postal Service (USPS) has announced the new 2021 postage rates, and the increases are as anticipated. The new rates are set to take effect on January 24, 2021, and the average increase will be 1.46%. The rates for many categories of mail will remain...
read more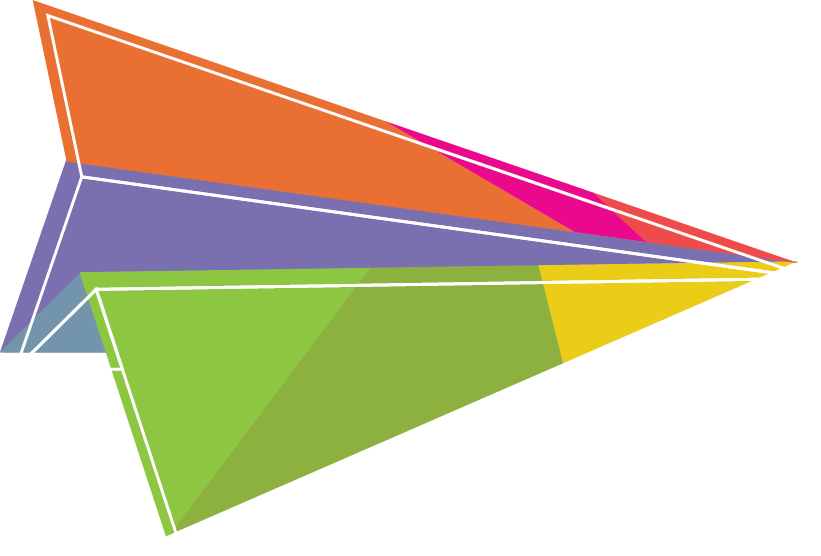 Watch a sneak peek of SPC's Virtual Tour
Access to our file transfer system (FTP)